My Team
You expect your plan to be put together and executed by an independent and objective team, one that that understands your issues and concerns, one that is committed to your success, a team dedicated to a small group of clients. You need and deserve the highest quality, professional work. This is a team that will take the time to focus on your needs and act in your best interest. The team can bring together planning, tax, estate, and investment expertise when you need it.
Having a plan and a consistently executed process to keep your plan in tune with changes in your life are important things. They might just be the difference between success and failure. With so many priorities and so little time, how does this get done? We create a plan with tasks for the year and accountabilities - for you and for us. We then execute the plan and address things that change.
Our Principles & Values:
Act In Your Best Interest • Professional • Respectful • Collaborative • Caring • Honest/Direct • Outcome-focused • Listeners • Responsive
---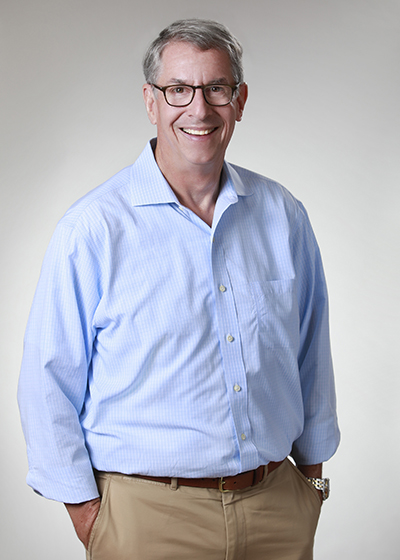 Mark J Newfield, CFP®, RICP®
Wealth Management Advisor
Office 804-762-7029

Mark is the founder of Newfield Financial Solutions. He started the practice as his third career in 2005. He was an auto mechanic in his early working years. After graduating from Virginia Commonwealth University in 1987, he spent many years providing information technology consulting services to Fortune 500 organizations. Mark made a career change in 2005 and decided to pursue his longtime interest in finance. He holds the CERTIFIED FINANCIAL PLANNER® and Retirement Income Certified Planner® designations. His life goal is to help as many people as possible achieve financial freedom on their own terms. Mark understands that emotions drive financial decisions and financial planning is a behavioral profession, allowing him to help you align your wants with your needs.
In his free time, he enjoys golf, VCU basketball, pro football, reading, and cars and motorcycles. Mark and his wife Natalie are dedicated VCU basketball fans. He serves on the VCU Athletic Director's Advisory Board and is a Trustee of the VCU School of Business Foundation. Mark has been happily married for more than 30 years and has a son who has embarked on his own career.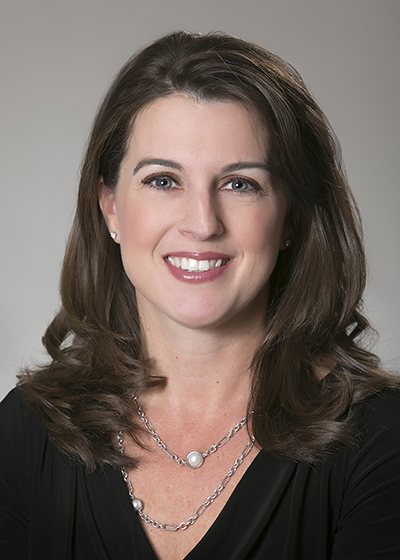 Angela P Lessor, CFP®
Director of Investment Operations
Office 804-346-5466

Angela has been a highly-valued member of Mark's team since 2007.  She enjoys being challenged by complex issues and applying her attention to detail and problem solving-skills in support of our clients' goals.  She is responsible for all investment operations and is a key player in the development of investment strategies and the management of client cashflows.  
Angela is a graduate of the University of North Carolina at Asheville with a Bachelor's Degree in Business Management. She is life and health licensed in the state of Virginia and also holds her Series 7 and Series 66 securities licenses from FINRA.  She is a notary public for the Commonwealth of Virginia. 
Melissa Clark
Director of Financial Planning
Office 804-762-7030

Melissa has been a highly valuable member of Mark's team since May of 2010.  Melissa runs the financial planning side of the business.  Melissa is present during all planning meetings.  She gathers data, builds the plans, and manages the entire process from begining to end. You will get to know her well, as she is the person who makes sure we have what we need to create a great plan and implement the right solutions.  She also runs the insurance side of the business.  You will find that she is personable, caring, and 'relentlessly polite' in following through on commitments.
Melissa is a graduate of Longwood University.  She holds a Bachelor of Science in Business Administration with a concentration in Marketing. Melissa graduated with Summa Cum Laude Honors.  Melissa has work experience in Marketing and Sales.  She is life and health licensed in the state of Virginia, and also holds the Series 7, 63, and 65 registrations from FINRA. She enjoys being outside, and spending time with friends and family.