Team
Below you will find descriptions of how our team works, who has responsibility for the various areas of your planning, and how you can expect to interact with us over time.
Together, we stand committed to providing awesome client service. If you need assistance at any time, or have feedback for us, please let us know. We consider all feedback to be a gift.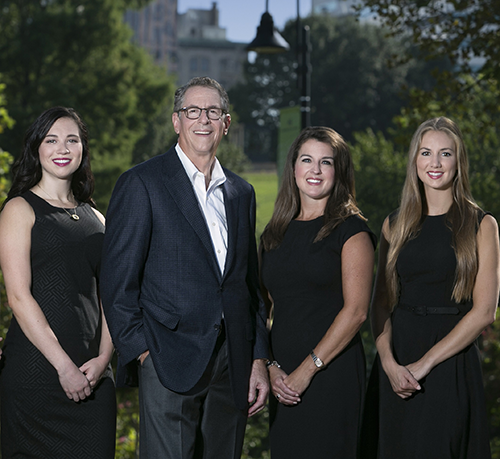 Our Principles & Values:
Fiduciary • Professional • Respectful • Collaborative • Caring • Honest • Direct • Outcome-focused • Listeners • Responsive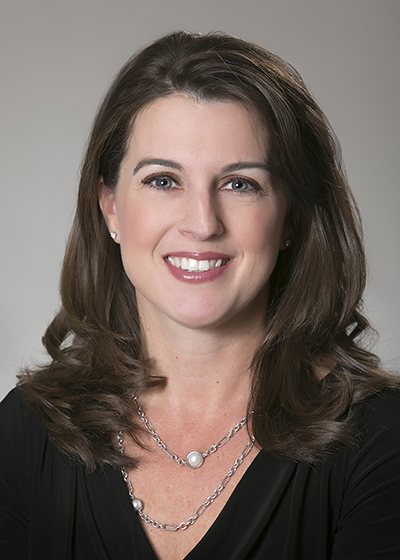 Angela P Lessor, CFP®
Director of Investment Operations
Office 804-346-5466

Angela has been a highly-valued member of Mark's team since 2007.  She enjoys being challenged by complex issues and applying her attention to detail and problem solving-skills in support of our clients' goals.  She is responsible for all investment operations and is a key player in the development of investment strategies and the management of client cashflows.  
Angela is a graduate of the University of North Carolina at Asheville with a Bachelor's Degree in Business Management. She is life and health licensed in the state of Virginia and also holds her Series 7 and Series 66 securities licenses from FINRA.  She is a notary public for the Commonwealth of Virginia. 
Melissa Clark
Director of Operations
Office 804-346-5466

Melissa is our Director of Operations. She has been a highly valuable member of Mark's team since May of 2010.  Melissa runs the financial planning side of the business.  Melissa is present during all planning meetings.  She gathers data, builds the plans, and manages the entire process from begining to end. You will get to know her well, as she is the person who makes sure we have what we need to create a great plan and implement the right solutions.  She also runs the insurance side of the business.  You will find that she is personable, caring, and 'relentlessly polite' in following through on commitments.
Melissa is a graduate of Longwood University.  She holds a Bachelor of Science in Business Administration with a concentration in Marketing. Melissa graduated with Summa Cum Laude Honors.  Melissa has work experience in Marketing and Sales.  She is life and health licensed in the state of Virginia, and also holds the Series 7, 63, and 65 registrations from FINRA.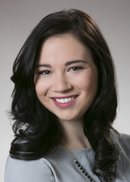 Taylor H Pitera
Client Service Manager
Office 804-346-5466

Taylor Pitera began her career at Northwestern Mutual in 2013 as a part of the Development Team. She joined Mark's team in January 2016.  Her primary responsibility is to make sure we meet your needs in terms of staying in touch and keeping up with changes in your life.  In addition, she plans meetings and events, maintains your preferences, and ensures that your information is current and accurate.
Taylor is a graduate of Virginia Commonwealth University's School of the Arts with a Bachelor of Arts in Fashion Merchandising. She has worked in the fashion industry and owns her own online apparel site, Tailor. She is life and health licensed in the state of Virginia.