Newfield Financial Solutions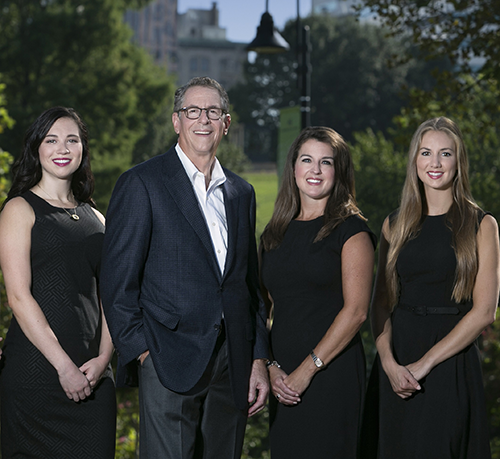 Financial independence is a behavioral challenge, not simply a math problem. We help you succeed by addressing behaviors when appropriate and by doing the math.
Our process is designed to:
Align the facts of your situation with your behaviors and emotions

Answer your critical questions, such as: "Is my wealth sufficient, or will it be sufficient, to meet my goals?" or, perhaps "How do I transition out of my active role in this business?"

Develop solutions for financial and family issues with discipline and focus

Define a plan with practical recommendations, working backwards from your desired outcomes and in concert with what's in your heart and soul

Implement and monitor your plan, if desired, making adjustments as necessary
Collaboration With You
Your Planning Process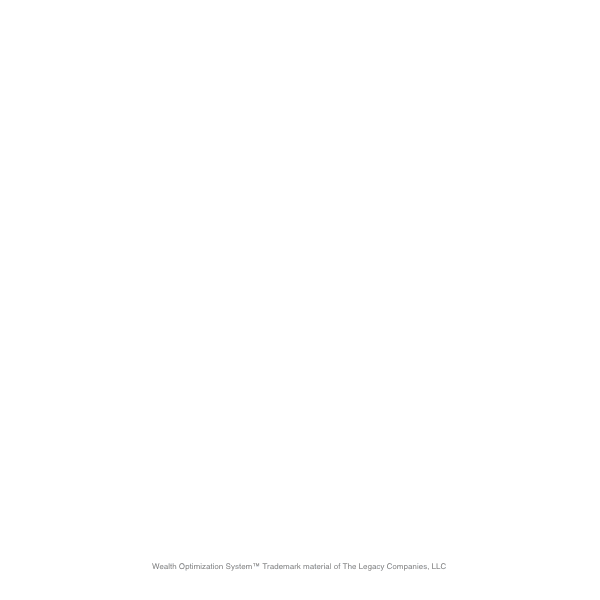 ---
Copyright 2016 The Legacy Companies, LLC. Concepts used in these materials used with permission from The Legacy Companies, LLC. Legacy Materials and Concepts are only made available to advisors in the Fee-Based Financial Planning program at Northwestern Mutual Wealth Management Company.